We're The Right Company for A/C & Heat Repair!
We respond fast when you call for AC Repairs – especially when your family is dealing with the hot Texas summer heat! We earn our online reviews by pleasing all of our customers. Need service right now? Call (210) 658-0440. 
If your AC system is noisy, the most common reaction is to hope it belongs to the neighbor.
But when it's yours, suddenly your mind is filled with questions. Will this be a simple A/C repair or a complete overhaul? Just how big is the bill going to be? Most important of all, how long am I going to have to wait in this heat before the technician shows up? We'll do everything in our power to service your home AC system as quickly as possible. 
HVAC most common problems could include:
AC Not Cooling
Refrigerant / Freon Leaking out
Electronic Control Failure
Sensor Problems
Drainage Problems
Faulty Wiring
Outside Fan not working
Outside Unit is not Functional
Frozen Coils
Low Refrigerant
When it comes to your heater, these are the most common issues:
Heating system not heating
Electronic ignition or pilot control problems
Malfunctioning Thermostat
The blower continuously runs
System is too noisy
Excessive wear and tear
When you call SA Specialties, we do everything in our power to put your mind at ease. Our technicians are trained in the very latest HVAC technology, so they can handle any problem, big or small. And we never start work before we tell you how much it'll cost – right up front. We proudly carry Ruud and Goodman Systems. Both are very affordable and carry great warranties!
We know it can be hard to know who to trust with your air conditioner or heater repair. But we're confident that once you work with us, you'll recommend us to your friends and family.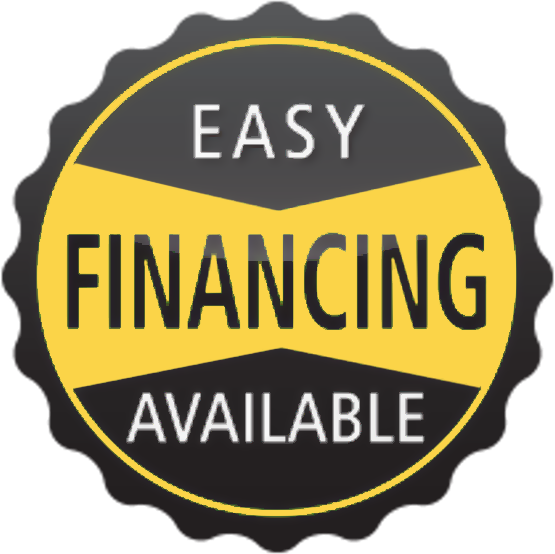 Financing is available! Learn more about our financing options with an easy online application.
Why Is Our Pricing So Reasonable?
The Real Question Is… Why Is Everyone Else's Price So High!?
Saving Our Customers Money Is One Of Our Top Priorities and our great reviews prove it!
SA Specialties is a top air conditioning contractor in San Antonio TX offering fast, reliable AC repair service at very competitive prices! Our professional technicians will do everything possible to keep your central air conditioner running smoothly and efficiently in the Texas heat. If you need a new HVAC system, we offer new AC systems with 0% financing through Synchrony.
SA Specialties is committed to delivering unparalleled AC Repair at affordable rates. You are guaranteed superior service and cost-effective solutions for your home or office that you deserve and have come to expect. Thank you for considering our company and we can't wait to impress you.
SA Specialties Specializes In Delivering…
Professional Comprehensive Air Conditioning/Heating Assessment and estimates
Many options for repair or replacement
Complete duct work inspection to ensure you're not wasting energy and money
We offer Annual Maintenance Agreements for peace of mind
Give Us A Call Today For A Free Estimate!

See our great rating with the Better Business Bureau!