Anti-Covid Air Purifiers, Insulation & More
The First Air Purifier Scientifically Proven to Kill 99.98% of COVID-19 in the Air & On Surfaces
The Aerus Hydroxyl Blaster with ActivePure Technology is the only air purifier scientifically proven to reduce the SARS-CoV-2 novel coronavirus on surfaces.
ActivePure Technology was tested on live SARS-CoV-2 virus, not proxy or surrogate strains
Demonstrated a 99.98% surface kill rate of SARS-CoV-2 virus within 7 hours
Test completed in an independent FDA-compliant lab
Made for indoor areas up to 20,000 sq. ft. – ballrooms, conference centers, restaurants, hotel lobbies, and large public spaces
The ActivePure Technology disinfection system is the safest, fastest and most powerful surface and air-purification technology available that minimizes recontamination and cross contamination in real time without the use of chemicals or ozone.
iWave is an air purifying device that installs in any duct air conditioning system. When air passes over the iWave, ions produced by the device reduce pathogens, allergens, particles, smoke and odors in the air, creating a healthy environment without producing any harmful byproducts.
iWave uses patented technology, called needle-point bi-polar ionization, to create equal amounts of positive and negative ions. When these ions are injected into the air stream, they break down passing pollutants and gases into harmless compounds like oxygen, carbon dioxide, nitrogen and water vapor (see illustration below).
SA Specialties can install this iWave Air Purification system on any central AC Unit.
Save Energy and Lower Your Utility Bills! Upgrade to InsulSafe!
InsulSafe SP is a fiberglass blowing insulation used in residential and commercial construction as a thermal and sound absorbing insulation. It is designed for pneumatic installation in open (attic) and closed (sidewalls/floor) construction cavities. It may be used in retrofit applications. 
PRODUCT BENEFITS 
Better coverage

 

Thermally efficient

 

Excellent sound control

Won't settle

 

Lasts for life of the home to reduce energy demand and costs

 

Environmentally sustainable

 

Noncombustible

 

Noncorrosive

 

Won't rot or decay

 

Won't absorb moisture or support fungus growth

 

GREENGUARD Gold Certified

 

Limited lifetime warranty

 

Formaldehyde-Free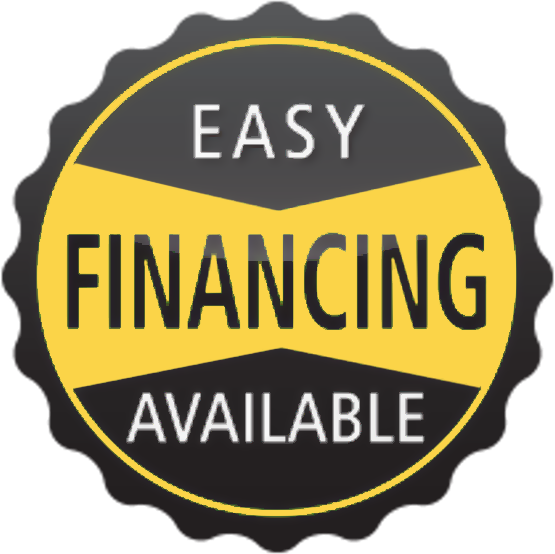 Financing is available! Learn more about our financing options with an easy online application.
Give Us A Call Today For A Free Estimate!

See our great rating with the Better Business Bureau!