The First Air Purifier Scientifically Proven to Kill 99.98% of COVID-19 in the Air & On Surfaces
The Aerus Hydroxyl Blaster with ActivePure Technology is the only air purifier scientifically proven to reduce the SARS-CoV-2 novel coronavirus on surfaces.
ActivePure Technology was tested on live SARS-CoV-2 virus, not proxy or surrogate strains
Demonstrated a 99.98% surface kill rate of SARS-CoV-2 virus within 7 hours
Test completed in an independent FDA-compliant lab
Made for indoor areas up to 20,000 sq. ft. – ballrooms, conference centers, restaurants, hotel lobbies, and large public spaces
The ActivePure Technology disinfection system is the safest, fastest and most powerful surface and air-purification technology available that minimizes recontamination and cross contamination in real time without the use of chemicals or ozone.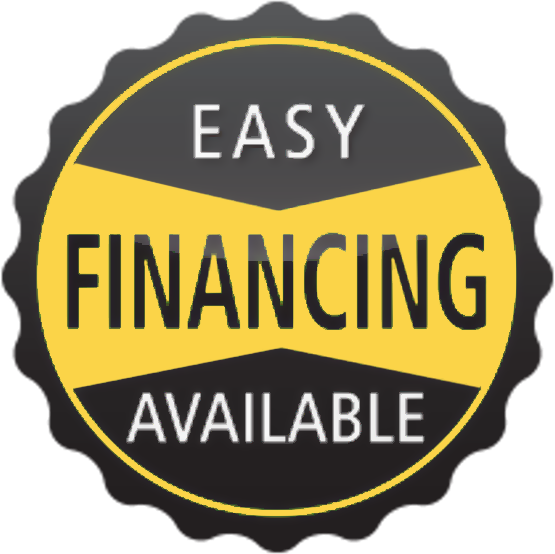 Financing is available! Learn more about our financing options with an easy online application.
Give Us A Call Today For A Free Estimate!

See our great rating with the Better Business Bureau!