SA Specialties offers very affordable rates on removal of blown-in attic insulation.  Our team has the proper equipment to remove blown in attic insulation quickly and efficiently so that you can have new attic insulation installed.
Why does attic insulation sometimes need to be removed?
PESTS INVADE YOUR INSULATION:
Pest invasion is very common in the San Antonio Texas area. Typically, blown-in insulation is removed after pests have been removed from your attic. Some of the most common pests that can ruin your home's attic insulation are:
Roof Rats
Squirrels
Possums
Racoons
Birds
Bats
Pest infestations pose several health risks for homeowners, even after the pests have been removed from the area due to the waste left behind. Just breathing the air in areas where rodents or other pests have left behind urine or fecal matter can result in the contraction of several dangerous diseases, such as rat-bite fever, Lassa fever, or tularemia. As such, it's important to completely rid your home of any insulation that was contaminated with urine, feces, or nesting materials to avoid putting the health of your family at risk.
THE INSULATION BECOMES WATER-LOGGED
If you've just had a roof leak repaired, it might be time to get that soggy wet insulation removed – even if it's dried out again. Why risk mold or mildew? If you installed a type of insulation that isn't waterproof, such as fiberglass, cellulose, or other types in your home and you experience a roof leak, you may need to have it removed. Once water soaks into your insulation, it can damage circuits and result in electrical issues. In addition, the risk of a mold or mildew outbreak greatly increases in damp insulation. Because mold is generally incredibly difficult to remove once it starts growing, it's best to take a proactive approach to preventing it by removing the waterlogged insulation.
WE MAKE THE PROCESS EASY & AFFORDABLE
The first step is to get a free estimate.  Our team responds fast to get inside your attic and estimate the removal of your insulation. Second Step is to schedule a date and time to remove your insulation.  On the day of your attic insulation removal, we bring an industrial vacuum with long tubes that will reach inside of your attic and begin removing it.  Our industrial vacuum has huge bags that are similar to a regular household vacuum bag that captures all of your insulation.  We will fill up several bags on average and these bags with your old attic insulation are properly disposed of. This process takes just a few hours depending on the size of your attic.
AFTER REMOVING YOUR OLD INSULATION, CONSIDER US FOR YOUR NEW INSULATION
SA Specialties can also give you an estimate on blowing in fresh, new attic insulation. Our rates would be super affordable since our team is already in your home's attic.  We use quality blown-in insulation that will increase your home's efficiency and could signicantly lower your energy bills. Give us a call for a "all-in-one" removal and installation today!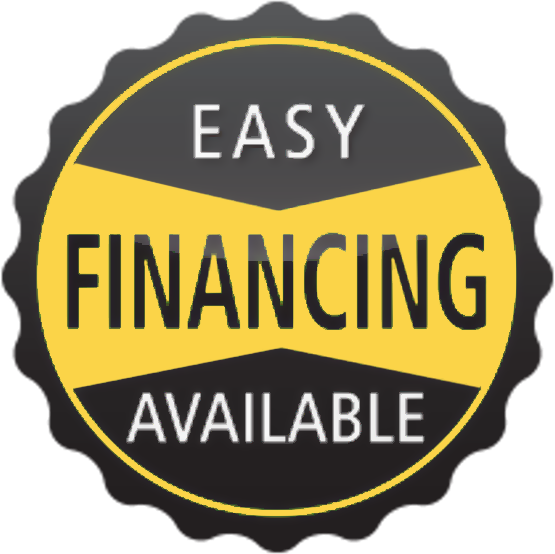 Financing is available! Learn more about our financing options with an easy online application.
Give Us A Call Today For A Free Estimate!

See our great rating with the Better Business Bureau!